Sweet Potato Soup

I've been pondering their final lines over and over and over again.
The one less travelled. Grassy. Wanting wear.
I am entirely enamored by that road. Believe in it firmly.
The dream seeking. The heart following. The heavens opening.
I'm a romantic. A hopeless, hopeless romantic.
I cheer for the underdog, smile over true love, weep heavily across my bed during arguements
Which is why, though some will refer to the following words as "begging"
I like to consider them "seeking wise and judicial allies" to stand at my side as I await my big break into showbiz.
offers a potential slot as their infomercial salesgal.
Heaven. Heaven. Fun and Heaven.
I would type more but my fingwers art shakkingg fromn the vwerry thhrrill ovf the thougght.
Of course, to venture over this gleaming, emerald knoll,
I suppose, along with the delights expected on a road less travelled by, one also ought to expect some bumps, humps and hiccups. Like, the ones wherein you get to embarrass yourself beyond all human reason. And so, it is with hideous pleasure that I share with you the following…
I was sweating like a bull ox and itching my scalp like a poison-ivy victim.
Within moments of arriving, I was surrounded by a bunch of truant high schoolers who yelled things like:
"Come 'ere and we'll give you some cupcakes!"
Anyhow, the most horrid part of it all is…
I mean, other than the godforsaken howl I muster during church services or for my children at bedtime, I don't sing. And so, for these photo's, I was vocalizing almost inhuman tones.
Which leads me to…
They forgot to mention one.little.thing.
When the company contacted me last week, inviting YOU to WATCH, VOTE & WIN
whereupon my full length audition tape will soon be published,
I nearly molted through my body hair.
Yet, it will be there, and so I'd like very much for you to visit, vote, and win one of their wondrous prizes.
I'm tickled to have been part of spreading their word.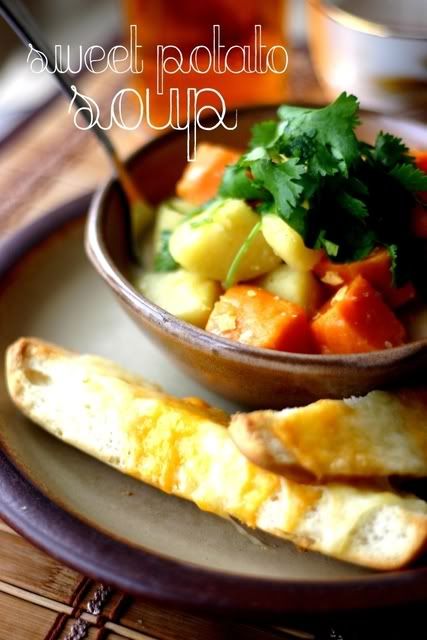 6 cups water
1 Tbsp. brown sugar
1 Tbsp. salt
2 orange sweet potatoes, peeled & diced
2 white sweet potatoes, peeled & diced
1/2 onion, diced
1/2 c. sweet white corn
4 oz. green chili's
1/2 c. roasted red bell peppers, diced
1/2 c. heavy whipping cream
3 Tbsp. turkey gravy powder
Cilantro to garnish
Fill a large pot with water, sugar, salt, sweet potatoes and onions. Boil until sweet potatoes are softened, about 20 minutes. Add remaining ingredients to pot, stir well and bring just to a boil. Serve immediately, slurping all the while.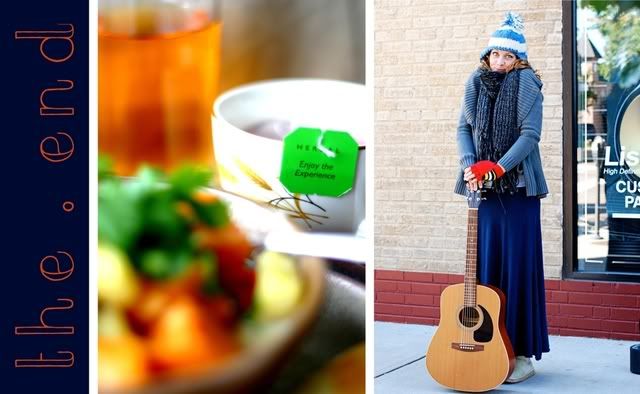 Ages and ages hence, I thought it might be fun to venture into the world of blogging.
What a yellow road it has been.
Thank you, dear readers, for following, supporting, voting, commenting, linking, emailing, cheering on.
That has made all the difference.