French Onion Soup & Nutella Brownies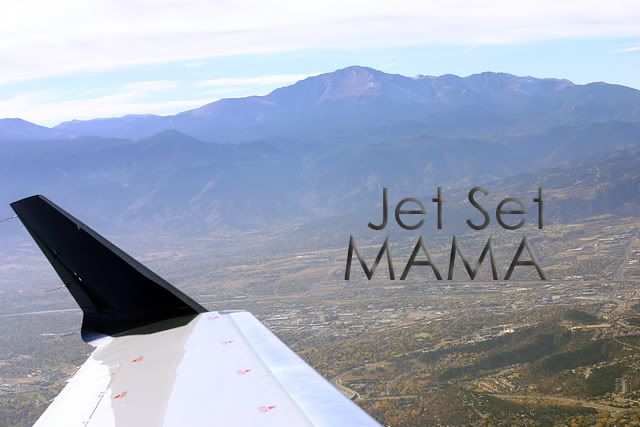 Goodbye Pikes Peak. Hello Central Park. Yesterday was a travel day. With bags packed, camera in hand, laptop tucked underarm, I pressed my face against the cool window frame of Seat 19A and watched the Rocky Mountains fade from view.
As much as I've been looking forward to a weekend in the Big City, Thursday morning arrived with a tinge of sadness. I love the idea of traveling, but I don't like the idea of leaving my family.
Still, the hubby has stepped in with style. I rested peacefully last night knowing the kids will be enjoying nightly pizza deliveries and fast food lunches. I may not like leaving, but I have a feeling the kids will be secretly glad to have me gone. Happy Meals and Pizza Hut is a welcome change from Vegetarian Baked Peppers and bean-filled White Chicken Chili.
With that in mind, I suppose I'll survive my weekend away. The street outside our Wyndam hotel is already bustling, inviting me to step into the city and discover it's magic. Off to eat a slice of real pizza. No delivery necessary.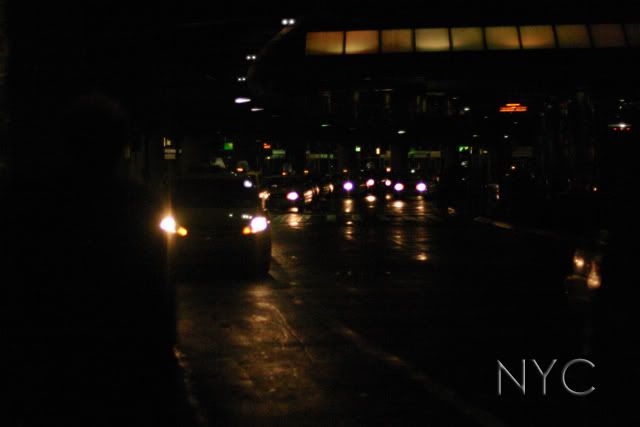 Looking for something wonderful to make this weekend? Don't miss my latest Babble posts: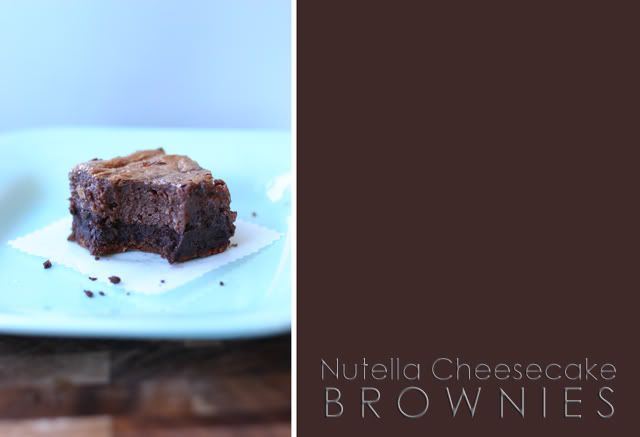 These ooey-gooey Nutella Cheesecake Brownies are positively delicious. They are easy to make, too! Chocolately, cheesecakey, positively wonderful.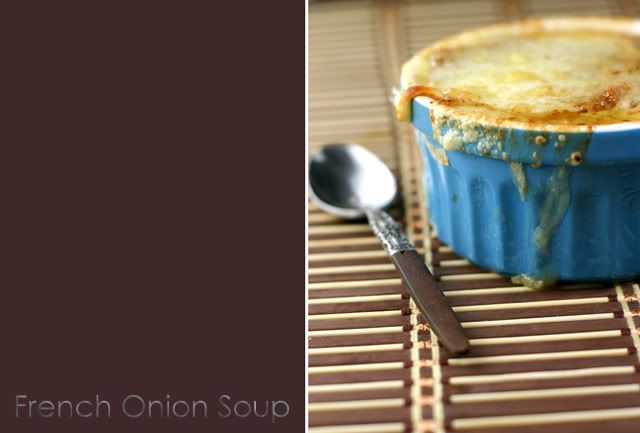 This French Onion Soup is warm and wonderful. That cheese on top? The kids and I peeled it off with giant spoons and licked them completely clean. Gorgeous. Groovy. So, so good.