Where to Stay in NYC
*
*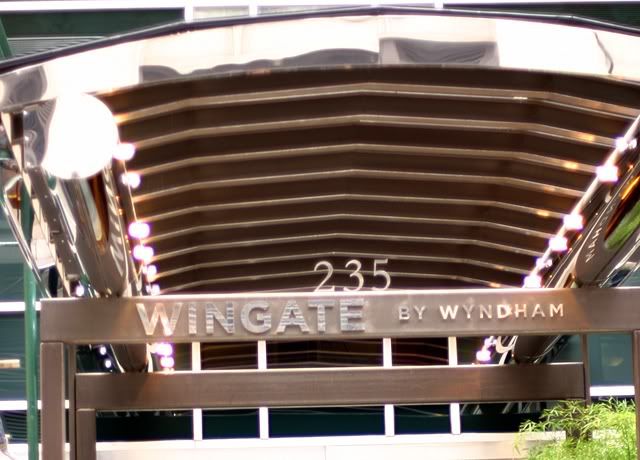 For starters, the hotel was immaculately clean. Beautiful from the outside. Inviting on the inside. We stayed on the 12th floor. I love the 12th floor. In Colorado, all of our hotels have two floors. The 12th floor is much, much more exciting. We could sense the buzz of the city right below us. Thakfully, we couldn't hear it. Our room was quiet and peaceful and had the comfiest pillows I've ever slept on. Yummy.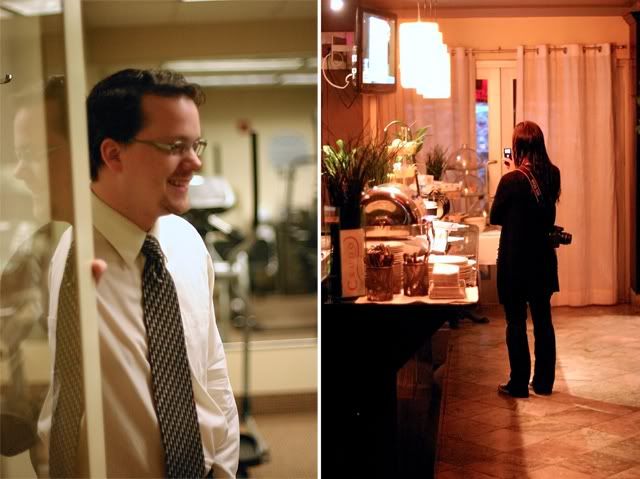 The hotel manager was kind enough to tour us around the facility. Wireless internet, free breakfast, workout room. All the amenities you'd expect from a hotel outside NYC. Except, Wingate is right in the middle of it all.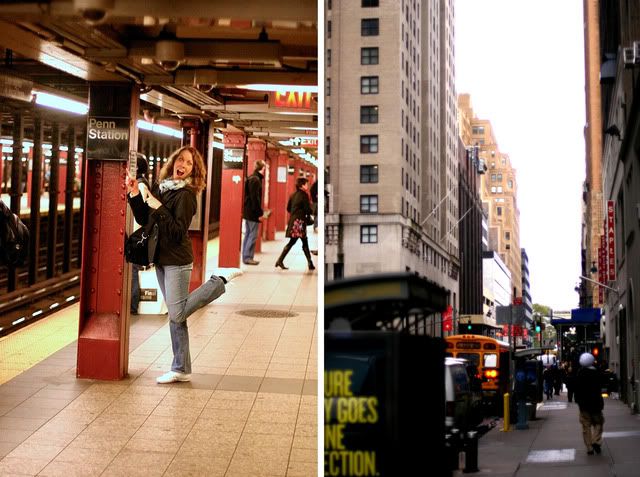 We were centered in the fashion district. Half a block away from Penn Station. A brisk down the street from Times Square. Around the corner from a pizza joint (which, I will have you know, makes amazing eats until nigh unto midnight. Bless that place and their warm slices of Mozzarella Garlic pizza at 11:51 p.m. Most delectable 11:51 p.m. of my life).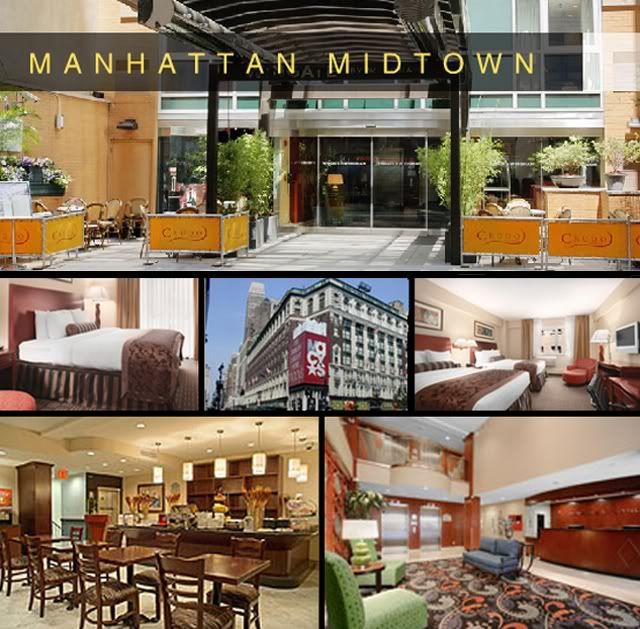 *
And while partaking of all the sights and sounds was a true treat, the greatest memories of the trip were sitting up late in a warm hotel room, chatting like a giddy little girl with two favorite friends. It was an experience I shall savor for always.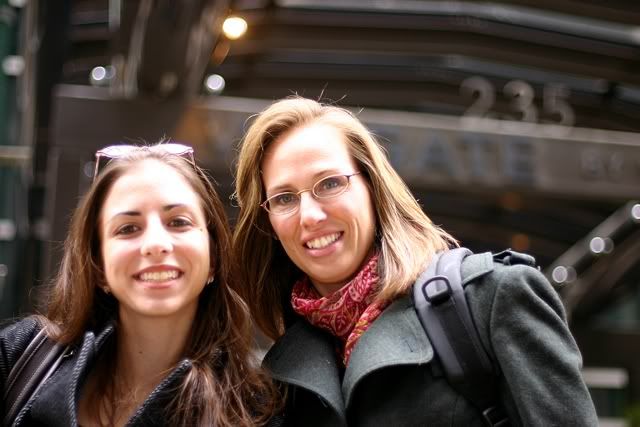 Thank you to the Wyndam Wingate for making our stay in NYC a truly remarkable experience. If you are looking for Manhattan lodging that is well worth your hard-earned pennies, I offer my own twinkling endorsement of the Wingate. While Wingate offered our group a free stay in their hotel, I was not compensated to publish positive opinions abour their property.
NYC was a blast, but it was just the beginning of one.crazy.month! I can't wait to reveal what went down last week in Scottsdale, Arizona with Chef Mom. Now, I've got a mound of laundry waiting impatiently for my attention and I'm already trying to pack for Wednesday's trip to L.A. I'll be blogging from there during the latter part of the week from the Dole Summit. Stay tuned for a week full of Cheeky Recipes, as well as a few healthy recipes, tips & ideas from Dole.