ChefMom TV
Near the middle of November, I flew out to Phoenix for a whirlwind 24-hour trip. She Knows had invited me to film 5 episodes for their new online cooking show, ChefMom TV, and I was uber delighted to join them for such a fun venture.
*
The SheKnowsTV producer, Jessa Mendoza is a dream. She's smart as a whip with a keen eye for perfection, not to mention she wears snazzy duds and has a miniature poodle that sat on set with us all day. It was an honor working with her. She has such vision and drive. Totally amazing.
*
In fact, working with a whole slew of remarkably talented people was the divinest highlight of the day. For instance, Tim Owens and his Liquid Rockstar crew have it going on. They are phenomenal cinematographers, cameramen, and comedians, wholly responsible for the gorgeous look of the videos. Just check out their equipment. That is some serious technology.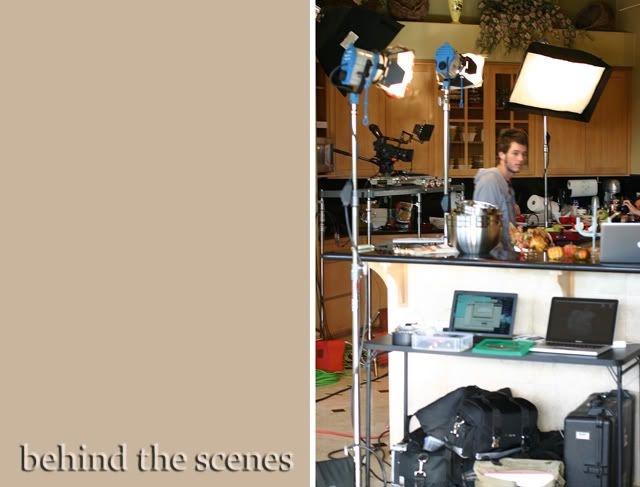 Allison Pynn was my hair & makeup artist for the day. I wanted to take her home in my pocket. Not only does she have a makeup set up that would make Lady Gaga jealous, she's one of the most kind, enjoyable, inspiring women I've ever met. She gave the day an extra bit of twinkle.
Five episodes of ChefMomTV are now available online. You've gotta check them out. On top of being beautifully filmed, edited, and produced, they also offer some fun cooking tips. Plus, you get to see me in five outfits with matching jewelry. W.O.W. A shower before noon and slew color-coordinated outfits? One could get used to such indulgences.
Episode 2: Fabulous Phyllo Dough Recipes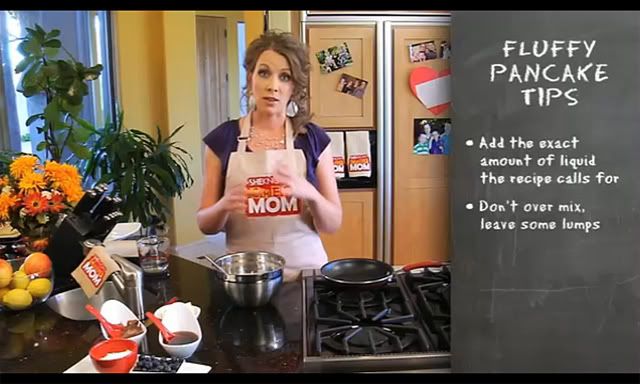 Episode 3: How to Make the Perfect, Fluffy Pancake
Episode 5: Mason Jar Desserts
Thanks so much for taking the time to check out all of the episodes! The Chef Mom website is a great resource for those of us trying to feed our families well while keeping in mind our hectic schedules. Be sure to check in often for great updates, articles, and recipes.
And before you think I've gone all glam, I close with this email from bestie Bethany, which arrived tonight in my inbox and had me gut laughing for five minutes straight.
"Sometimes I have remind myself that as polished as you look in everything you do…that sitting to the left of the fireplace is the neverending pile of laundry…"
Real life. It's gritty. It's wrinkled. It's true. There's a big ol' pile of laundry sitting on the fireplace tonight and I wouldn't have it any other way.